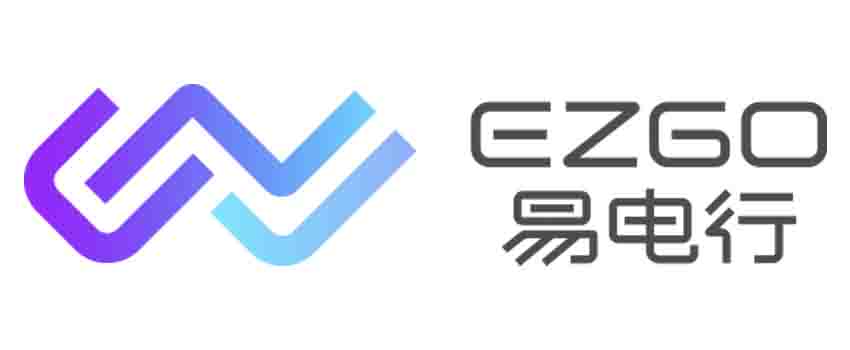 who we are
EZGO Technologies Ltd. ("EZGO" or the "Company"), formerly known as EZGO IOT Tech & Services Co., Ltd., is a holding company incorporated under the laws of the British Virgin Islands ("BVI") on January 24, 2019. The Company commenced operations through its variable interest entity ("VIE") and VIE's subsidiaries in the People's Republic of China ("PRC"),which consist of Jiangsu Baozhe Electric Technologies Co., Ltd. ("Jiangsu Baozhe"), Changzhou Hengmao Power Battery Technology Co., Ltd. ("Hengmao"), Changzhou Yizhiying IoT Technologies Co., Ltd. ("Yizhiying"), Jiangsu Cenbird E-Motorcycle Technologies Co., Ltd. ("Cenbird E-Motorcycle"), Tianjin Dilang Technologies Co., Ltd. ("Dilang").
Leveraging our IoT product and service platform, we have preliminarily established a business model centered on the sale of e-bicycles and battery and e-bicycle rentals, complemented by sale of battery packs, battery cell trading and our charging pile business. Currently, we (i) trade lithium cells; (ii) rent and sell lithium batteries; (iii) design, manufacture, rent and sell e-bicycles and e-tricycles; and (iv) sell, franchise and operate smart charging piles for e-bicycles and other electronic devices. .At present, we can produce more than 30 types of leisure electric tricycles and more than 20 types of new national standard electric bicycles, electric motorcycles and e-mopeds. We have the national first-class electric motorcycle production qualification, and can be OEM provider. We can also provide customized production for foreign trade products. Our key core is the production and manufacturing of electric bicycles. In the future, we will expand to the upstream and downstream of the industrial chain, timely adjust the development strategy of the enterprise, and develop the enterprise into an intelligent manufacturing and IoT operating enterprise with higher market position.
Our vision is to be a leading short-distance transportation solutions provider in China. We are committed to providing cost-effective and convenient solutions for short distance travelers through the design, manufacture, rental and sale of high-quality e-bicycles, with lightweight and high endurance lithium batteries, to meet different levels of consumer demand, and through the operation of smart charging piles in communities. We also plan to launch our online 4S (which stands for Sale, Spare-part supply, after-sale Service and Survey) services to enhance our sales capacity by combining our online sales portals and offline service and support channels.